Enter dndmagic, dnd's reserved area.
Sign up or log in to get in direct contact with us! Whether you are a customer, a partner or a fan, in dndmagic you can configure products, view and download catalogues, and access the download area.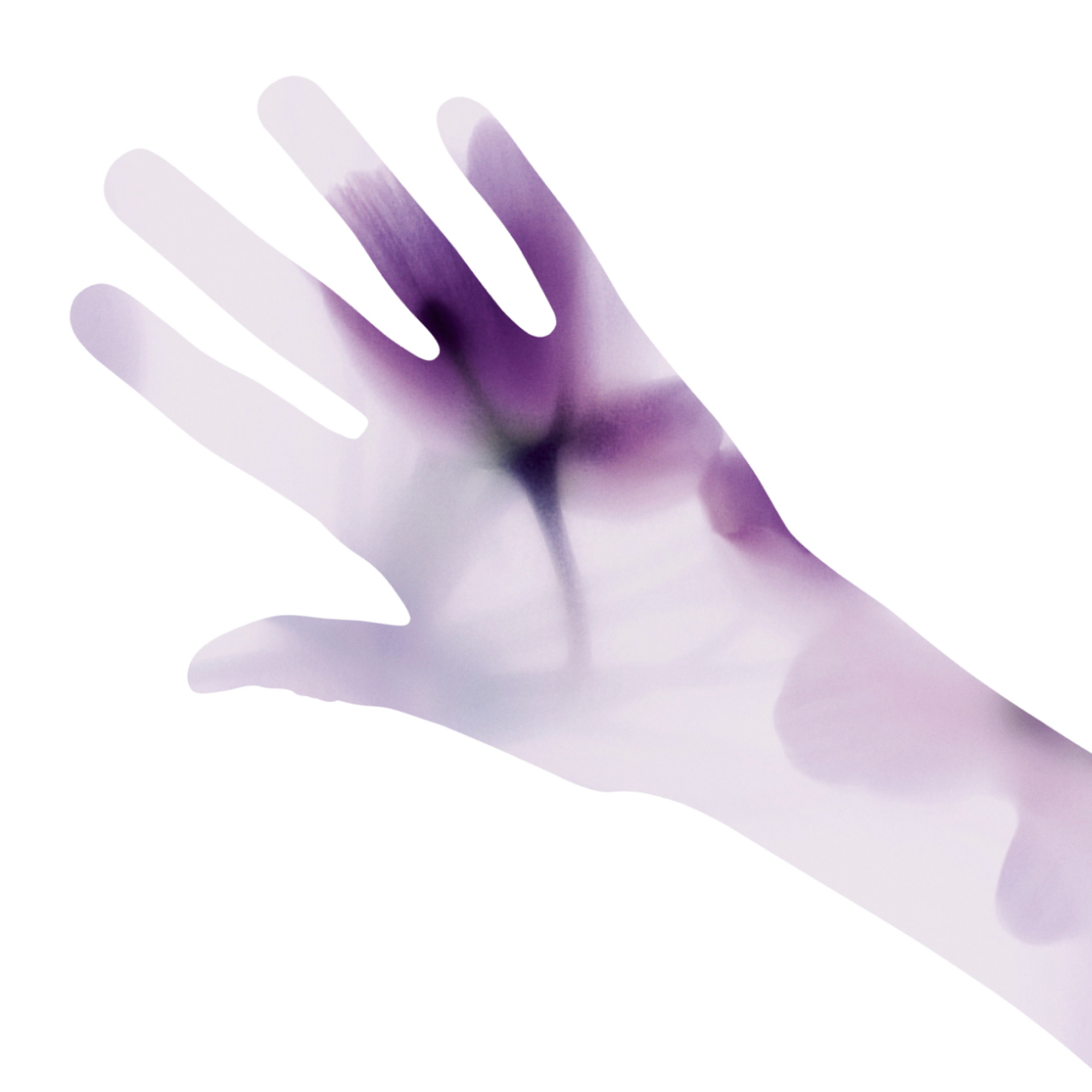 Who is it for?
Are you a retailer, an architect or a designer? Register to dndmagic. A platform designed by Dnd thinking of the needs of different professionals, to facilitate workflows and always be in direct contact with the company. A constantly evolving tool, created to provide services and innovative solutions.
Download area
Download high-definition videos and images, product sheets of Dnd and Poggimariani. You can also find renders, designers' biographies, our social graphics and communication materials. Everything up to date!
available on request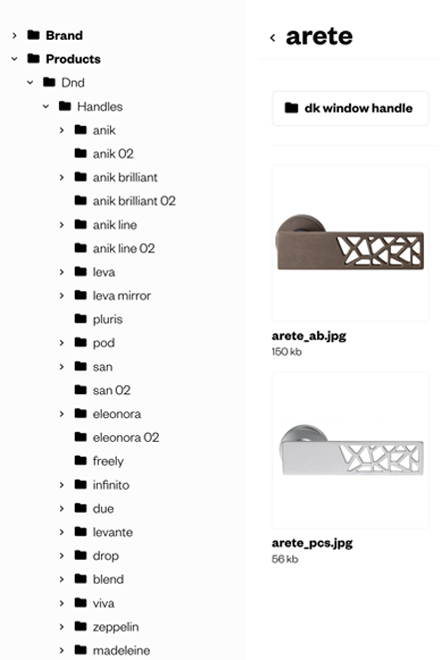 Virtual tour
Enter our virtual showroom, view products and browse catalogues. You can also request a consultation, or alternatively book a visit!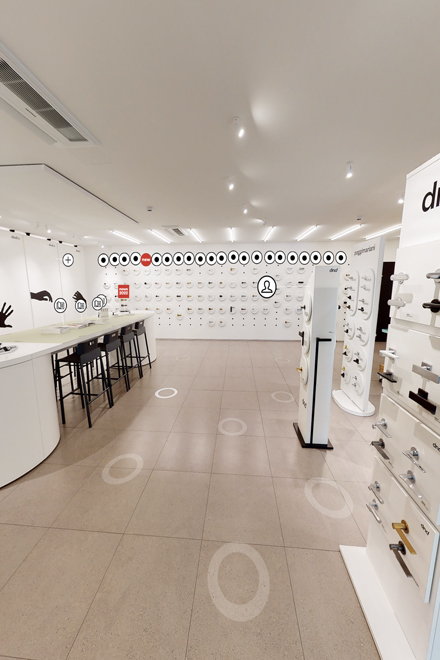 Products
View our products, discover the models, available variations and finishes and download the technical sheet for each product.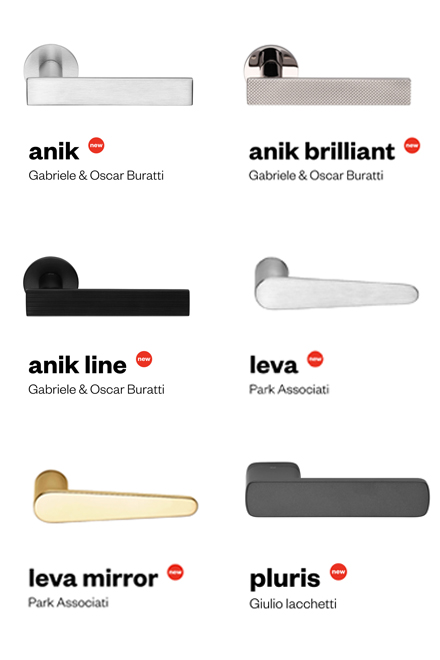 Catalogues
View Dnd and Poggimariani catalogues. Choose whether viewing them online always updated or downloading your digital copy. And if you wish, you can book a direct consultation.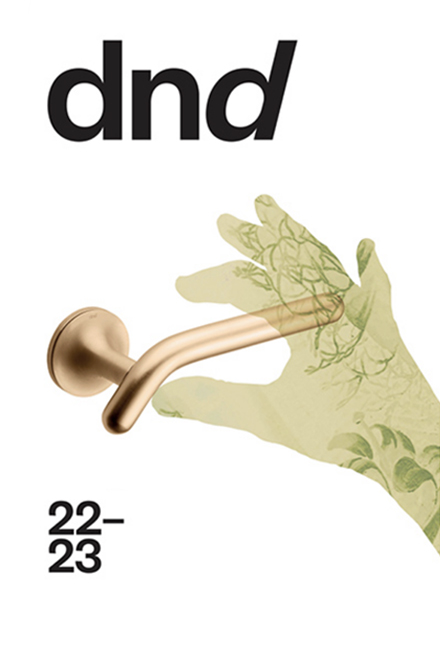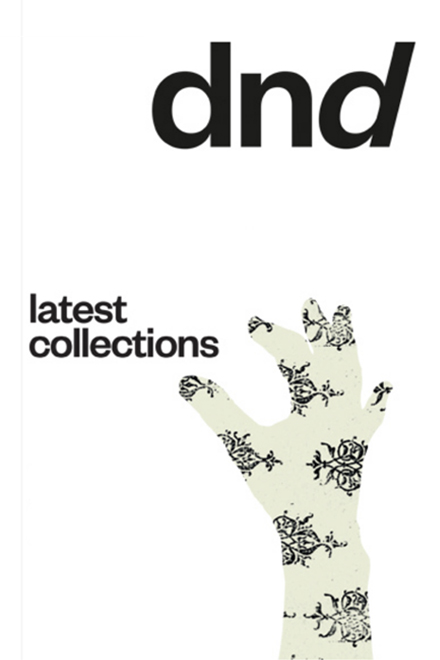 Configurator
Enter the heart of dndmagic, configure products and components in various environments. Have you found what you're looking for? Save or download the configuration to always have it at your disposal!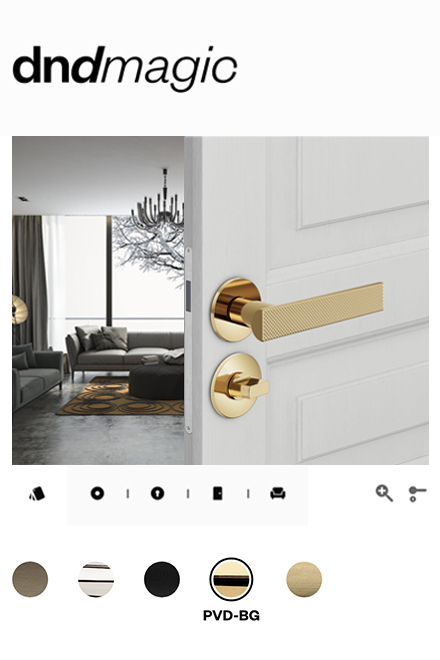 Features coming soon
Order management soon
Buy dnd products and manage your orders from your company account.
Display system soon
Configure your showroom and buy the modules required for your dnd display system.